Louisiana Auto Loan Calculator
Louisiana Auto Loan Calculator is a car payment calculator with trade in, tax, extra payments and down payment options to calculates your monthly auto loan payments quickly. The Louisiana car loan calculator with trade in has the option for monthly and biweekly payments and a printable auto loan amortization schedule.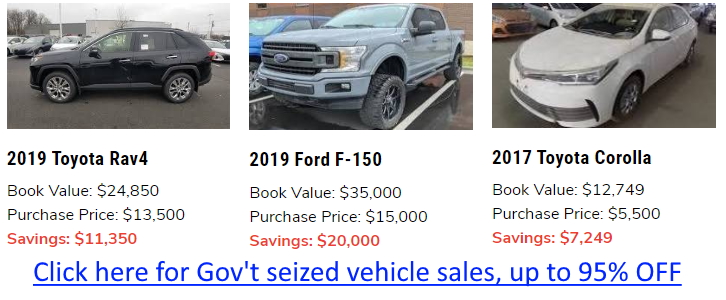 Louisiana Car Loan Calculator with Trade In
The Louisiana car loan calculator with trade in allows you to see how much you have to finance when you trade in an old car. If you don't have a car to trade in, just leave the trade in field as $0, and the car payment calculator will calculate your monthly payment without trade in. The LA auto loan calculator with tax and other expenses gives you the option to include other fees. You can leave them as $0 if you do not want to include them in your calculation. The auto loan calculator has an extra payments feature that allows you to calculate early payoff if you want to increase your monthly or biweekly payment.